The Centers of Disease Control and Prevention continues to respond to the COVID-19 outbreak. Royal Maintenance and Cleaning professionals are uniquely prepared during this unprecedented time to clean and disinfect your business according to the protocols set forth by the CDC. The CDC encourages cleaning of counters, tabletops, doorknobs, and other high-touch surfaces with a hospital-grade disinfectant.
Slash the risk of infection by professionally sanitizing your facility.

The end of COVID-19 starts Now!
We can do way more than staying at home and waiting for scientists to develop and test new vaccines.
Trust the Total Cleaning Experts

Our COVID-19 Environmental Services Response Team is working day and night to lower the risk of the disease in Toronto and all over the GTA. Our specially trained staff are applying CEPA-safe materials, the latest technologies, and updated protocols to satisfy increased disinfection and sanitization standards.
PROTOCOLS

We clean and disinfect each facility based on a comprehensive analysis of your infrastructure, the density of high-risk areas, and the work schedule. We offer two programs based on the industry's leading-edge approaches:
1. Detailed Treatment of "High-Touch" surfaces and floors
2. Enhanced Disinfection of hard-to-reach areas
MATERIALS

We use CEPA-approved hospital grade disinfectants effective against viruses, bacteria and germs that can cause the spread of illnesses and outbreaks.
TECHNOLOGY

For Enhanced Disinfection, our electrostatic spraying technology brings new, 360-degree, touch-less sanitizing capabilities reaching up to 3x more surfaces in the same amount of time it would take with conventional infection control tools.
Prevention and Treatment Tips for COVID-19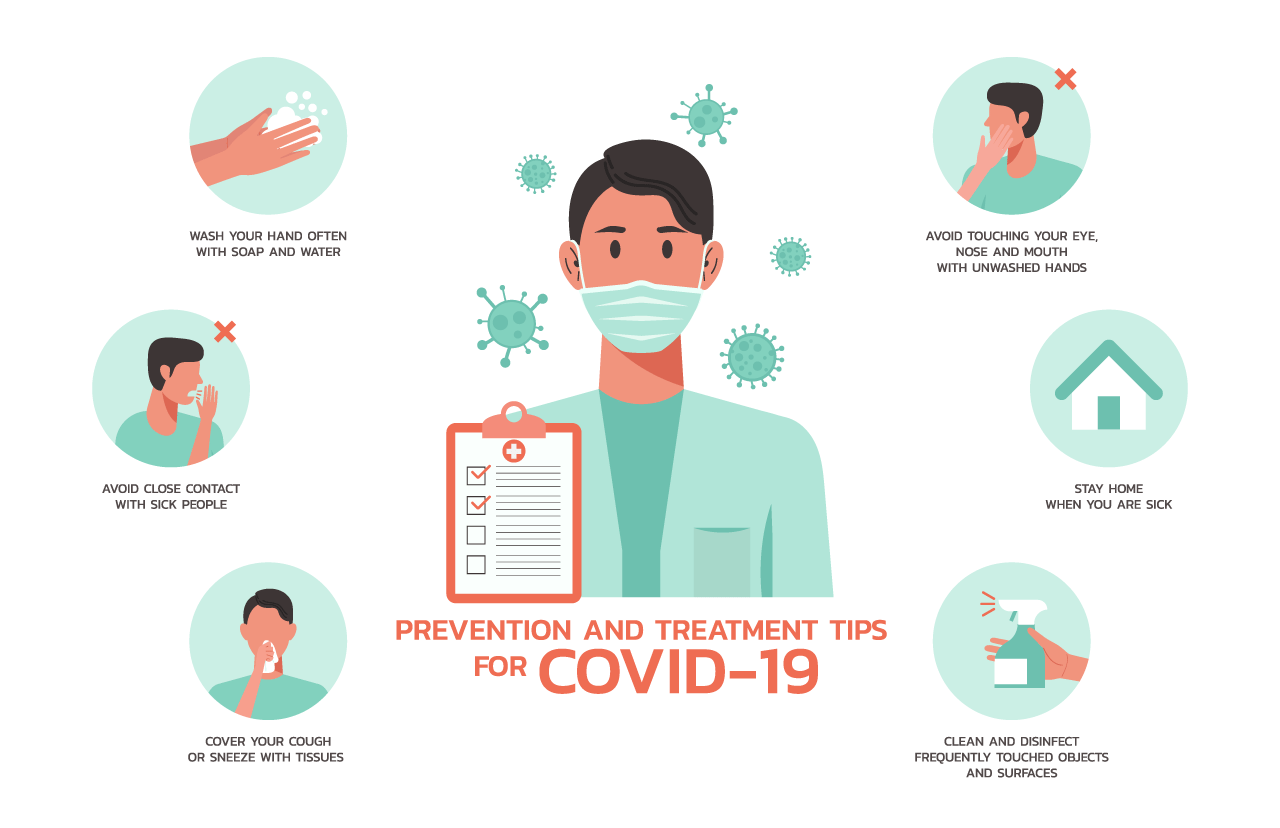 How to Wash Your Hands